HOME INSPECTIONS IN NASSAU COUNTY, NY
The Inspection Boys proudly serves Nassau County, NY, and its surrounding areas
Best Nassau County Home Inspection
The Inspection Boys are currently serving the people of Nassau County, NY, and the surrounding area with excellent home inspection services. We offer a wide range of home inspections, mold inspections, assessments, drone inspections, and photography. 
Here are some things you need to know about Nassau County, NY.
Nassau County is a county in the U.S. state of New York. At the 2020 U.S. census, Nassau County's population is 1,395,774. The county seat is Mineola and the largest town is Hempstead.
Nassau County is situated on western Long Island, bordering New York City's borough of Queens to the west, and Suffolk County to the east. It is the most densely populated and second-most populous county in the State of New York outside of New York City, with which it maintains extensive rail and highway connectivity, and is considered one of the central counties within the New York metropolitan area. Nassau County contains two cities, three towns, 64 incorporated villages, and more than 60 unincorporated hamlets. Nassau County has a designated police department,fire commission, and elected executive and legislative bodies.
A 2012 Forbes article based on the American Community Survey reported Nassau County as the most expensive county and one of the highest income counties in the United States, and the most affluent in the state of New York, with four of the nation's top ten towns by median income located in the county. Nassau County high school students often feature prominently as winners of the International Science and Engineering Fair and similar STEM-based academic awards. Cold Spring Harbor Laboratory in the Town of Oyster Bay; the Old Westbury campus of New York Institute of Technology; the School of Medicine at Hofstra/Northwell in the Village of Hempstead; and the Feinstein Institutes for Medical Research in Manhasset, are globally prominent life sciences research and academic institutions in Nassau County.
We offer the following home inspection services:
Property and Site
Structure and Foundation
Electrical
Plumbing
Roofs and Attics
HVAC
Our job is to provide client satisfaction through our home inspection services. We assure our clients that we deliver exceptional services. Aside from that, we have a refund guarantee of up to the original home inspection value. With our And, we will pay for another home inspector of their choice if we fail to deliver the quality service that we promise. 
We are committed to excellence. We assure to deliver only excellent quality home inspection services to our clients. With our years of doing quality home inspection together with our expert home inspectors, you can trust that The Inspection Boys will never fail everyone who would want to avail of our offers.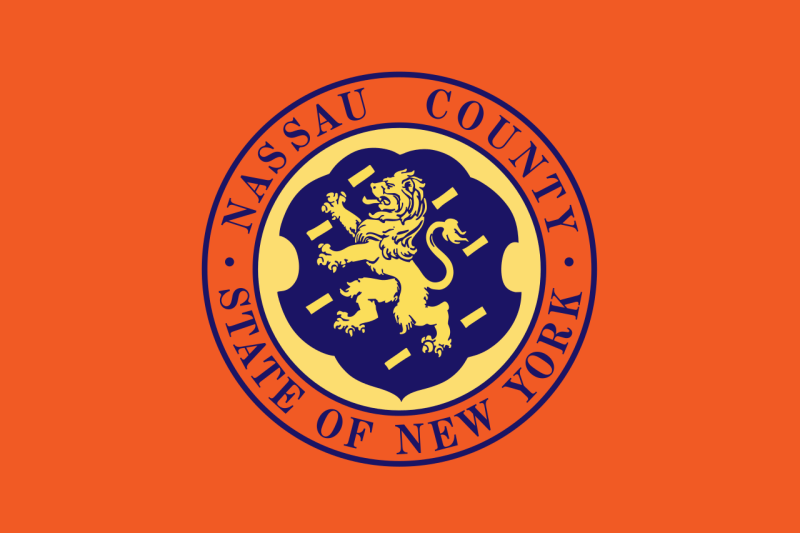 Nassau County, NY Agencies
Steve Ballone, County Executive
Suffolk – (631) 853-4402
Website
John L. Barry, Commissioner
County Police
Suffolk County Police Department – (631) 852-6000
Website
Vincent F. DeMarco, Sheriff
County Sheriff
Suffolk County Sheriff's Office – (631) 852-2200
Website
FRANCHISE OPPORTUNITY
The Inspection Boys is the Most Inexpensive and reasonable Franchise Opportunity in the Home Inspection Arena.
Serving these areas:
Are you in need of CE Classes, The Inspection Boys has your back for Real Estate Agents in Long Island and New York City?