The Inspection Boys of Charleston
WE INSPECT AND RESPECT YOUR HOME!
PROUDLY OFFERING HOME INSPECTION SERVICES IN THE CHARLESTON AND SURROUNDING AREAS
Checkout Our Bundles!
New Construction Bundle
---
Includes the initial standard home inspection with the builders warranty inspection.
Standard Residential Inspection
Builders Warranty Inspection
Buyers Home Inspection Bundle
---
Includes a standard home inspection and a final walk-through inspection performed before closing.
Standard Residential Inspection
Walk Through Stand Alone
Buyers Home Inspection Deluxe Bundle
---
---
Includes a standard home inspection, repair estimate report, and final walk-through inspection performed before closing.
Standard Residential Inspection
Walk Through Stand Alone
Repair Estimate Report
The Inspection Boys – Charleston
Are you considering the purchase of a Charleston home and want to be confident that you are making a good real estate investment decision?
Are you selling your Charleston home and want to avoid last-minute issues that could decrease your home's sale price because of the buyer's inspection?
Are you a Charleston realty agent or broker who needs a dependable, affordable, and experienced inspection company that has the client's best interest in mind?
Get your Charleston home inspection from The Inspection Boys of Charleston. Remember your Charleston home inspection is not simply performed to report deficiencies, damage, and defects. We recognize that buying, or selling, a home can be a stressful experience; you need quality information in order to make a good decision. We are an advocate for helping you to understand the fiscal, and physical, impact of any damage and defects that we discover.
Looking for residential and commercial inspection services in Charleston? We are an impartial and objective Charleston home inspection company that works for YOU. Our Charleston home inspectors are committed to delivering honest, authentic, and timely property inspections in Charleston and surrounding areas.
Inspections starting as low as $100! *based on sq/ft of home and complexity.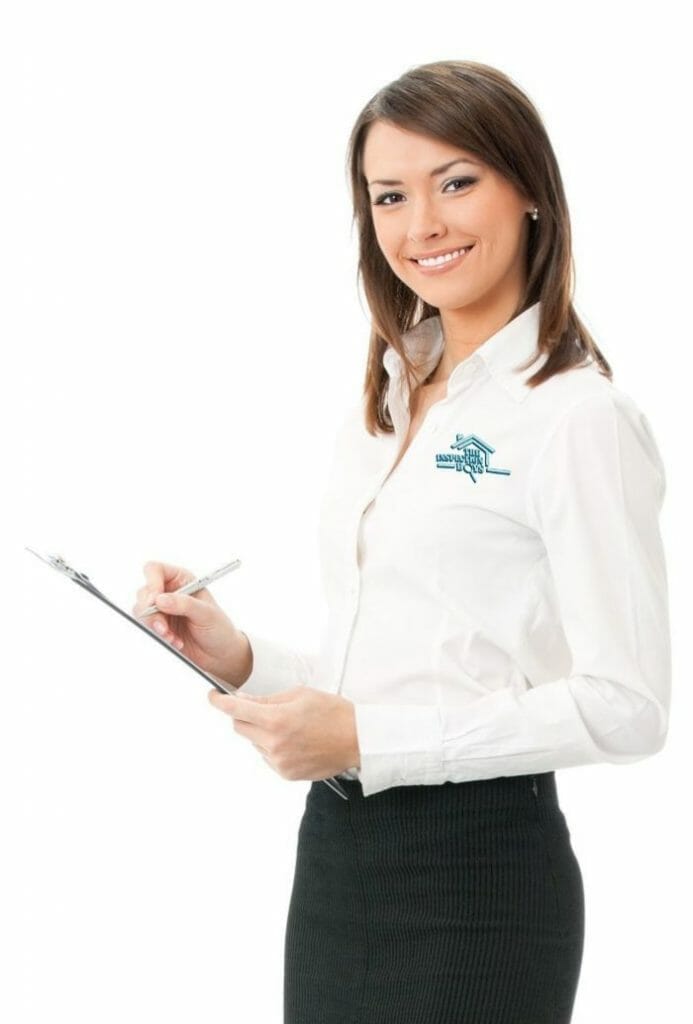 ---
About Us
The Inspection Boys of Charleston is a military family-owned company. Our team of dedicated inspectors has over 70+ years of construction experience. Our goal is to provide affordable and accurate inspections for people across the Lowcountry region (including Charleston, Dorchester, and Berkeley counties). We aim to be the most trustworthy inspectors in town.
Whether you're a newbie or an expert, or if the home is old or new, we're here for you. Of course, when buying a house, navigating this complex process can be daunting. Luckily for you, we're here to help simplify the whole thing! Call us today; we want to work with you as much as possible.
Are you thinking about buying a house? Or, do you think your house may have issues? If so, download The Inspection Boys of Charleston's guide: "WHAT TO CONSIDER BEFORE BUYING A HOME" This guide is A List of Common Issues Seen During Home Inspections by Home Age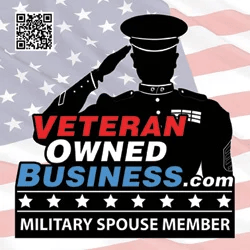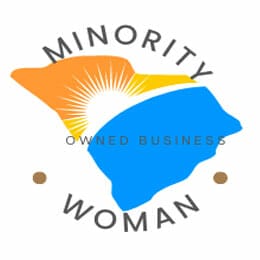 What is our 200% guarantee?
Here at The Inspection Boys, we guarantee your clients will be 100% satisfied at the time of inspection and if they are not we will refund them the full inspection ( up to original inspection value) AND pay for another inspector of their choice to inspect the home. We are confident in our home inspections to provide the best quality inspections and best customer service to help you and your clients build a more trusting relationship when referring us.
Featured Home Inspections
Servicing These Areas
Charleston County
Berkeley County
Dorchester County

JOIN THE INSPECTION BOYS TEAM!
We have developed a system that will make life easy for you. Everyone can do home inspections and anyone can hire home inspectors, but a successful home inspection business is much more than that. It's all about the connections and relationships you will develop with home owners, real estate agents, etc. that separates a successful and profitable business or a "pushing-Through" kind of a company.
Book An Inspection Now!
Complete the form-fill on the page and submit. Your local Inspection Boys team will respond shortly. You can also call us at (843) 804-7808
The Inspections Boys Of Charleston
Charleston, SC 29492
Phone: (843) 804-7808
Email: charleston@theinspectionboys.com
Veteran Spouse Owned
Minority Owned Business