HOME INSPECTIONS IN BROWARD COUNTY, FL
The Inspection Boys proudly serves Broward County, South Florida and its surrounding areas
Best Broward County, South Florida, Home Inspection
The Inspection Boys have finally arrived in South Florida to bring top-notch home inspection services such as mold inspection, assessments, water-quality inspections, and radon inspection for the people of Broward County, South Florida.
Here are some interesting fast facts about Broward County, South Florida, NY. 
Located in southeastern Florida, United States, the county had an estimated population of 1,952,778 as of the 2019 census Bureau, making it the second-most populous county in Florida and the 17th-most populous county in the United States. The earliest evidence of Native American settlement in the Miami Region was the Tequesta people about 12,000 years ago. They controlled much of southeastern Florida, including Miami-Dade County, Broward County, and the southern part of Palm Beach County.
You could find delightful explorations in the beachfront parks, museums, and botanica gardens of Broward County. Go swim at the Pompano beach or experience the Fort Lauderdale Daily Sightseeing Cruise.
We, at The Inspection Boys, are committed to providing nothing but the best for our clients. Thus, providing remarkable home inspection services to the people of South Florida. 
We offer the following home inspection services:
Property and Site
Structure and Foundation
Electrical
Plumbing
Roofs and Attics
HVAC
We always prioritize the excellent experience of our clients with our home inspection service. We offer a refund guarantee of up to the original home inspection value by paying for another home inspection of their choice if we didn't meet the promised quality of service.
Along with our licensed home inspectors, we guarantee that our services are high-quality, and we will never disappoint our clients who believe in and choose The Inspection Boys.
Broward County, South Florida Agencies
Bertha Henry – County Administrator
Fort Lauderdale, FL – 954-357-7350
Website
Andrew J. Meyers
County Attorney
Fort Lauderdale, FL – 954-357-7600
Website
Gregory Tony, Sheriff
County Sheriff – 954-357-7000
Website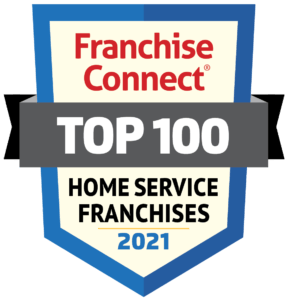 FRANCHISE OPPORTUNITY
The Inspection Boys is the Most Inexpensive and reasonable Franchise Opportunity in the Home Inspection Arena.
Serving these areas:
Are you in need of CE Classes, The Inspection Boys has your back for Real Estate Agents in Long Island and New York City?