HOME INSPECTIONS POMPANO BEACH, FL
The Inspection Boys proudly serves Pompano Beach, FL and its surrounding areas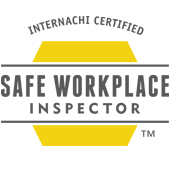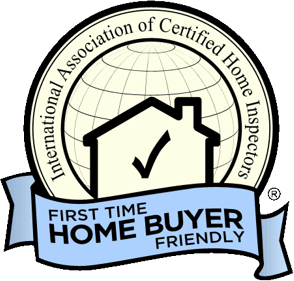 Best Pompano Beach, Florida Home Inspection
The Inspection Boys are now on the full gear in providing excellent home inspection services such as mold inspection, assessments, water-quality inspections, and radon inspection for the people of Pompano Beach, South Florida.
Here are some interesting fast facts about Pompano Beach, FL. 
Pompano is derived from the Florida Pompano (Trachinotus carolinus), a fish found off the Atlantic coast. Pompano Beach is a city in Broward County, Florida, United States, along the coast of the Atlantic Ocean, just north of Fort Lauderdale. It has an estimated population of 112,118 and is famous as the Goodyear Blimp Spirit of Innovation home.
There are a lot of cool things to do in Pompano Beach. from relaxing on the beach to fine dining and terrific shopping; this city has it all. It is also known for its excellent boating and fishing, accentuated by an offshore living coral reef accessible to scuba divers and snorkelers. Anglers and families flock to the 1,000-foot-long municipal fishing pier, beachside playgrounds, grills, and picnic tables.
We're committed to providing excellent home inspection service to the people of Pompano Beach, South Florida. 
We offer the following home inspection services:
Property and Site
Structure and Foundation
Electrical
Plumbing
Roofs and Attics
HVAC
We're focused on delivering remarkable home inspection services to our clients. We offer a refund guarantee of up to the original home inspection value by paying for another home inspection of their choice if we failed to meet their expectations.
We promise that our services are top-notch, and we will never let down those who choose to trust and believe our service. 
Pompano Beach, Florida Agencies
Bertha Henry – County Administrator
Fort Lauderdale, FL – 954-357-7350
Website
Andrew J. Meyers
County Attorney
Fort Lauderdale, FL – 954-357-7600
Website
Gregory Tony, Sheriff
County Sheriff – 954-357-7000
Website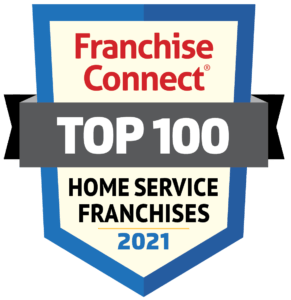 FRANCHISE OPPORTUNITY
The Inspection Boys is the Most Inexpensive and reasonable Franchise Opportunity in the Home Inspection Arena.
Serving these areas:
Are you in need of CE Classes, The Inspection Boys has your back for Real Estate Agents in Long Island and New York City?