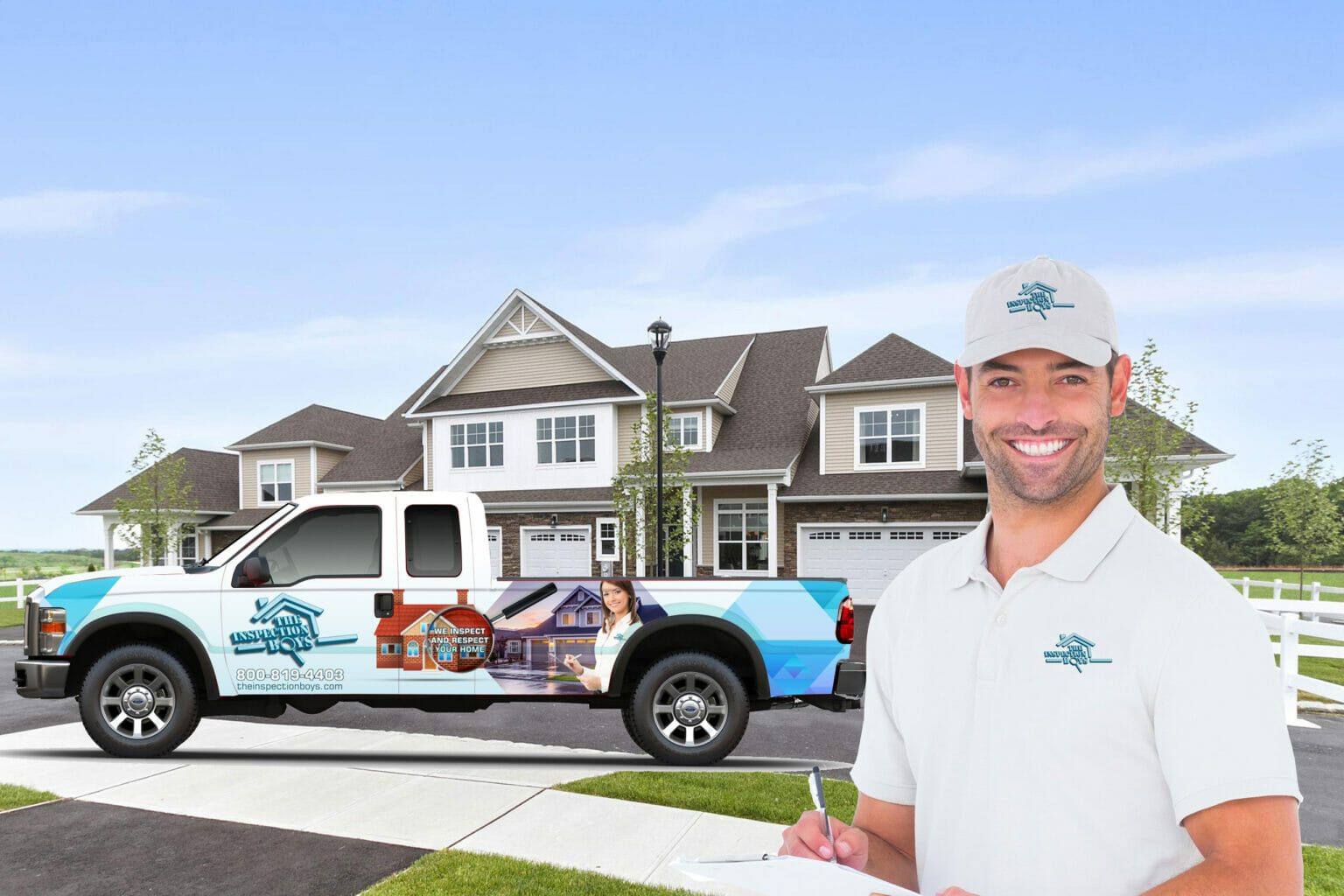 The Inspection Boys Monks Corner
WE INSPECT AND RESPECT YOUR HOME
is an impartial and objective company that's working for YOU. We are committed to delivering an honest, authentic, and timely evaluation of your property.
The Inspection Boys – Monks Corner
Are you considering the purchase of a Monks Corner home and want to be confident that you are making a good real estate investment decision?
Are you selling your Monks Corner home and want to avoid last-minute issues that could decrease your home's sale price because of the buyer's inspection?
Are you a Monks Corner realty agent or broker who needs a dependable, affordable, and experienced inspection company that has the client's best interest in mind?
Get your Monks Corner home inspection from The Inspection Boys of Monks Corner. Remember your Monks Corner home inspection is not simply performed to report deficiencies, damage, and defects. We recognize that buying, or selling, a home can be a stressful experience; you need quality information in order to make a good decision. We are an advocate for helping you to understand the fiscal, and physical, impact of any damage and defects that we discover.