HOME INSPECTIONS IN MILLER PLACE, NY
The Inspection Boys proudly serves Miller Place, NY and its surrounding areas
Best Miller Place Home Inspection
We offer a wide variety of homeowner services including all phases of home inspections, mold inspection and assessment, drone inspections, and aerial photography. We are Miller Place's reliable, trusted, honest, and experienced real estate inspection company.
About Miller Place, NY
Miller Place is a hamlet and census-designated place (CDP) in Suffolk County, New York, United States, on the North Shore of Long Island. Miller Place has been inhabited since the 17th century and is named for the Miller family that included many of its initial settlers. For most of its history, the community functioned as an agriculture-based society. Despite preserving much of its historic identity, changes in the 20th century have transitioned the hamlet into a desirable and densely populated suburban area. The population was 12,339 at the 2010 census.
Miller Place is located on Long Island's North Shore and contains a 2-mile section of beach. It also hugs the east side of Mount Sinai Harbor, which it shares with neighboring Mount Sinai and Port Jefferson. Though the most popular beach in the area, Cedar Beach, is technically owned by adjacent Mount Sinai, Miller Place owns most of the land leading to this peninsular beach and thus has more residences in its vicinity.
The area is hilly in some patches, mostly near the beach, but generally has desirable grass and trees. Though the soil is suitable for agriculture, desire for housing has led most farms to be developed into suburban housing communities or commercial locations.
The hamlet borders the areas of Sound Beach, Mount Sinai, Rocky Point, Middle Island and Coram. Miller Place and Mount Sinai have historically been linked, with residents sharing such institutions as the Mount Sinai Congregational Church, located on the town border. The harborfront section of Port Jefferson, 5 miles to the west, serves as the primary commercial downtown for residents of both Miller Place and Mount Sinai.
Each September since 1981, the William Miller House has been the home of the Miller Place-Mount Sinai Country Fair. This annual festival includes house tours, arts and crafts, and antique merchants. A number of attendees dress in colonial-period costumes. It is managed by the Miller Place-Mount Sinai Historical Society, an organization founded in 1979 that aims to preserve and promote the history and culture of the surrounding communities. The society acquired the William Miller homestead during its first year and, in addition to opening the grounds for the country fair, gives house tours by appointment throughout the summer months. Source: Wikipedia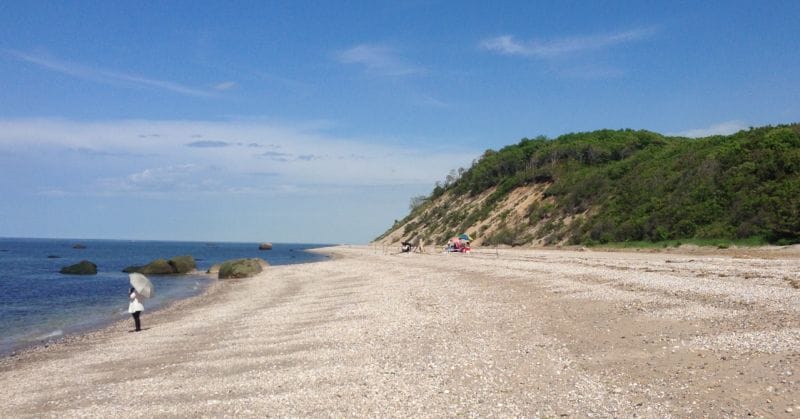 Miller Place, NY Agencies
Steve Ballone, County Executive
Suffolk – (631) 853-4402
Website
John L. Barry, Commissioner
County Police
Suffolk County Police Department – (631) 852-6000
Website
Vincent F. DeMarco, Sheriff
County Sheriff
Suffolk County Sheriff's Office – (631) 852-2200
Website
FRANCHISE OPPORTUNITY
The Inspection Boys is the Most Inexpensive and reasonable Franchise Opportunity in the Home Inspection Arena.
Serving these areas:
Are you in need of CE Classes, The Inspection Boys has your back for Real Estate Agents in Long Island and New York City?