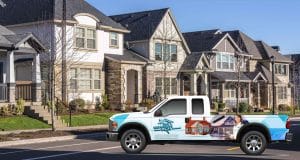 HOME INSPECTIONS IN FAR ROCKAWAY, NY
The Inspection Boys proudly serves Far Rockaway, NY and its surrounding areas
Best Far Rockaway, NY Home Inspection
The Inspection Boys delivers professional home inspection services for the residence of Flushing, Queens, NY. We are providing top-notch services such as mold inspection, assessments, water-quality inspections, and radon inspection.
Here are some interesting fast facts about Far Rockaway, NY.
Located on the eastern part of the Rockaway peninsula in the New York City borough of Queens, it is the easternmost section of the Rockaways. The Canarsie Indians, a band of Mohegan, were the indigenous inhabitants of the Rockaways. By 1639, the Mohegan tribe sold most of the Rockaways to the Dutch West India Company. In 1664, the English defeated the Dutch colony and took over their lands in present-day New York. The Rockaways were once known as the "Playground of New York" in the early 20th century when Rockaway Beach hosted a large amusement park.
While staying in the Far Rockaway, you can visit so many unique places and do fun things around the neighborhood. If you want to be one with nature, you can go to Jacob Riis Park or Jamaica Bay Wildlife Refuge. At the beach, take note of these places that you can visit while you're there: Fort Tilden Beach, Tacoway Beach, or Rockaway Beach and Boardwalk.
Here at the Inspection Boys, you can assure that we only provide nothing but the best for our clients. We deliver remarkable home inspection services to the people of Far Rockaway.
We offer the following home inspection services:
Property and Site
Structure and Foundation
Electrical
Plumbing
Roofs and Attics
HVAC
We're committed to providing excellent home inspection service to meet our client's expectations. We offer a refund guarantee of up to the original home inspection value by paying for another home inspection of their choice if we didn't meet the promised quality of service.
Together with our licensed home inspectors, we guarantee that our services are top-notch, and we will never disappoint our clients who believe and chooses The Inspection Boys.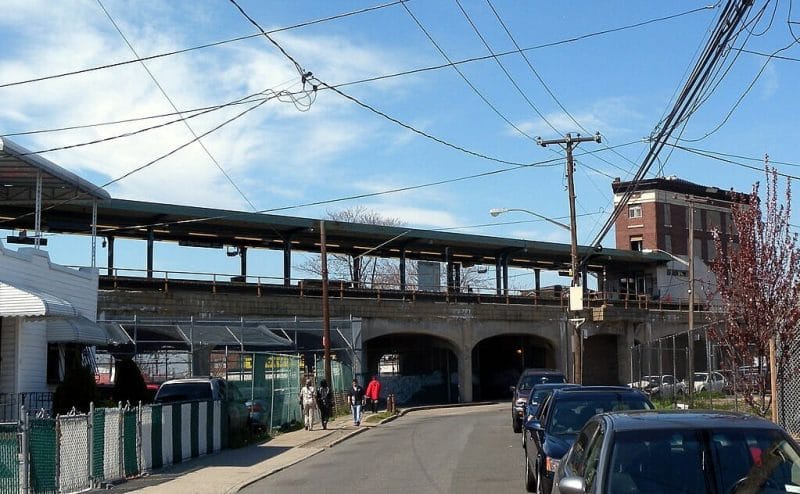 Far Rockaway, NY Agencies
Steve Ballone, County Executive
Suffolk – (631) 853-4402
Website
John L. Barry, Commissioner
County Police
Suffolk County Police Department – (631) 852-6000
Website
Vincent F. DeMarco, Sheriff
County Sheriff
Suffolk County Sheriff's Office – (631) 852-2200
Website
FRANCHISE OPPORTUNITY
The Inspection Boys is the Most Inexpensive and reasonable Franchise Opportunity in the Home Inspection Arena.
Serving these areas:
Are you in need of CE Classes, The Inspection Boys has your back for Real Estate Agents in Long Island and New York City?