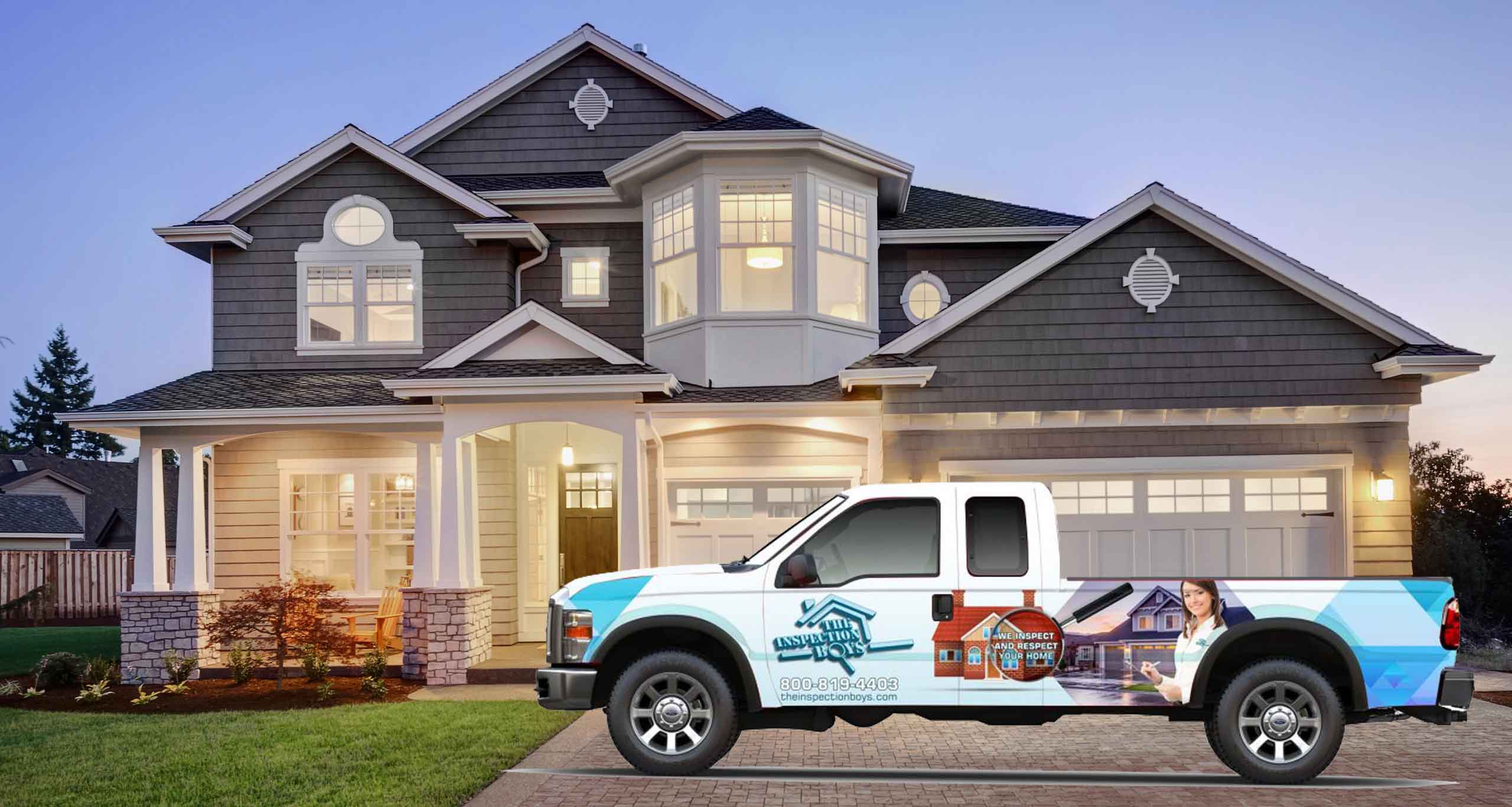 HOME INSPECTIONS IN RIDGE, NY
The Inspection Boys proudly serves Ridge, NY and its surrounding areas
Best Ridge Home Inspection
We offer a wide variety of homeowner services including all phases of home inspections, mold inspection and assessment, drone inspections, and aerial photography. We are Ridge's reliable, trusted, honest, and experienced real estate inspection company.
About Ridge, NY
Ridge is a hamlet and census-designated place (CDP) in the town of Brookhaven in Suffolk County, New York, United States. The population was 13,336 at the 2010 census. Ridge is served by the Longwood Central School District, Ridge Fire Department, Suffolk County Police Department, Longwood Public Library, Suffolk County Water Authority, PSEG.
In 1693, William "Tangier" Smith, who owned a homestead in Setauket, was allowed to purchase a large tract of land on the South Shore of Long Island in recognition of his being mayor of Tangier in Africa. The land, called St. George's Manor, stretched from the Carmans River (then called the Connecticut River) in the west to the edge of Town of Southampton in the east with a northern border around present-day New York State Route 25, as much as 81,000 acres (330 km2) of land. He made his manor seat on the South Shore in present-day Mastic, and the northern part, now the south side of Ridge, was called "The Swamp" or "Longswamp". A house wasn't built at Longswamp until after the American Revolution. In 1817, William Sydney Smith inhabited the house and changed the name to Longwood.
In 1955, what then remained of William Smith's original manor was primarily located in Ridge and was surrounded by the world growing up around it, in the form of the Brookhaven National Laboratory and the surrounding areas becoming increasingly populated. Longwood's 750 acres (300 ha) fell into the hands of Elbert Clayton Smith, who immediately moved his family from California to live there. He seems to have been very generous to his new community; his donations included 51 acres (21 ha) to the school board for the construction of Longwood High School and 6 acres (2.4 ha) to Middle Island Presbyterian Church. In 1967, Elbert Smith died, and the Longwood Estate was carved into housing developments and nearly destroyed until enough noise was made about preservation to have the house and 35 acres (14 ha) of land given to the Town of Brookhaven in 1974. The Smith Estate was added to the National Register of Historic Places in 1981. Source: Wikipedia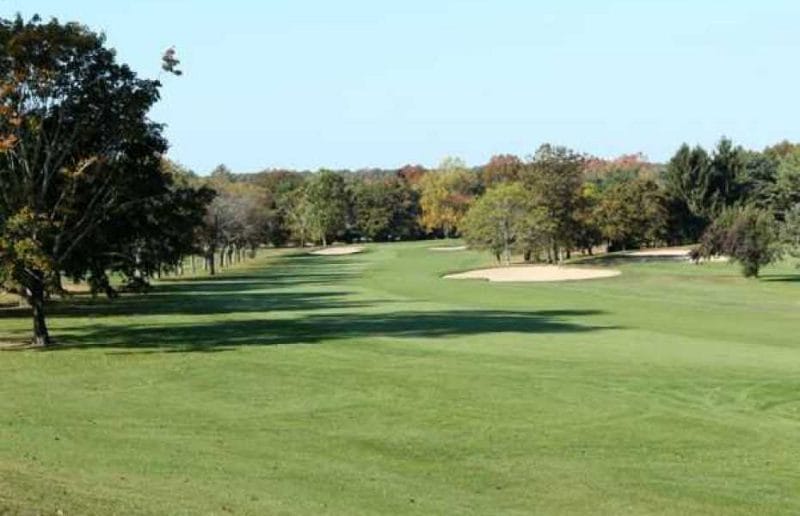 Ridge, NY Agencies
Steve Ballone, County Executive
Suffolk – (631) 853-4402
Website
John L. Barry, Commissioner
County Police
Suffolk County Police Department – (631) 852-6000
Website
Vincent F. DeMarco, Sheriff
County Sheriff
Suffolk County Sheriff's Office – (631) 852-2200
Website
FRANCHISE OPPORTUNITY
The Inspection Boys is the Most Inexpensive and reasonable Franchise Opportunity in the Home Inspection Arena.
Serving these areas:
Are you in need of CE Classes, The Inspection Boys has your back for Real Estate Agents in Long Island and New York City?