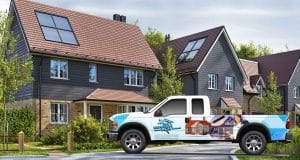 HOME INSPECTIONS IN HICKSVILLE, NY
The Inspection Boys proudly serves Hicksville, NY and its surrounding areas
Best Hicksville Home Inspection
The Inspection Boys are now offering excellent services for the people of Hicksville, NY, offering high-quality home inspection services such as mold inspection, assessments, water-quality inspections, and photography.
Here are some things you need to know about Hicksville, NY.
Located in Nassau County, 3 miles N of Levittown, New York, and 23 miles E of New York, New York, with 42,649 population, Hicksville was named after Valentine Hicks, a landowner son-in-law of abolitionist and Quaker preacher Elias Hicks.
You can do many fun activities while in Hicksville, and Skiing at Blue Mountain is one of the best among them. You can also visit the West Village Green, Hempstead Harbor Park, Cantiague Park, Eisenhower Park, and Hempstead Lake State Park. In addition, include your day trip plan at the Floating Pool at Brooklyn Bridge Park Beach and the Maritime Aquarium at Norwalk.
The Inspection Boys' goal is to provide excellent home inspection services to our clients. Therefore, the people of Hicksville can guarantee we will deliver all types of home inspection services with quality.
We offer the following home inspection services:
Property and Site
Structure and Foundation
Electrical
Plumbing
Roofs and Attics
HVAC
We assure that our client's expectations were met by delivering exceptional services. We also offer a refund guarantee of up to the original home inspection value; we will pay for another home inspector of their choice if we fail to prove our commitment to the quality of service.
We pledge to deliver only excellent quality home inspection services to our clients. With the years of doing a quality home inspection, you can trust that The Inspection Boys will never fail anyone who chooses and trust our service.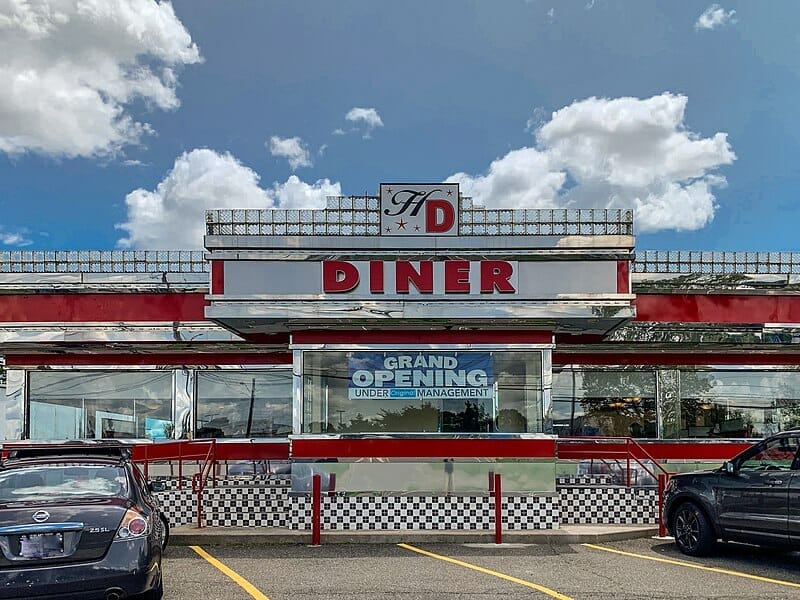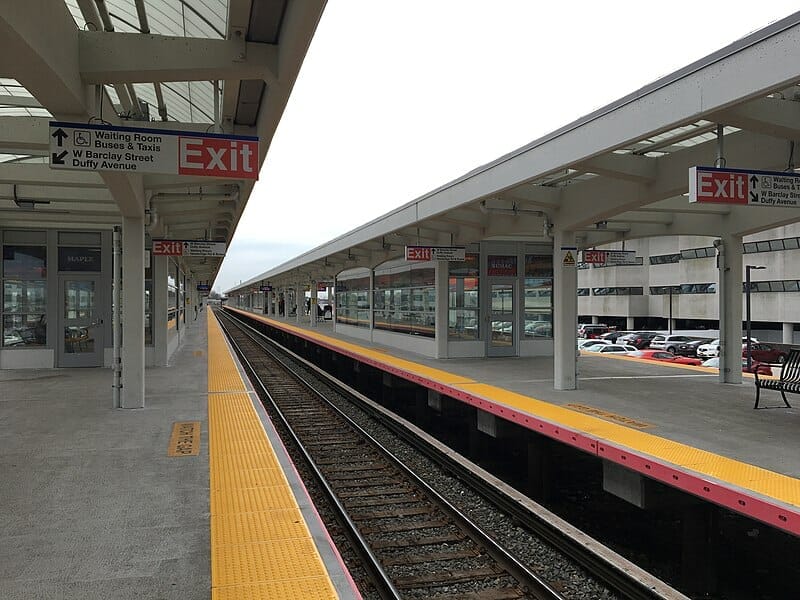 Hicksville, NY Agencies
Steve Ballone, County Executive
Suffolk – (631) 853-4402
Website
John L. Barry, Commissioner
County Police
Suffolk County Police Department – (631) 852-6000
Website
Vincent F. DeMarco, Sheriff
County Sheriff
Suffolk County Sheriff's Office – (631) 852-2200
Website
FRANCHISE OPPORTUNITY
The Inspection Boys is the Most Inexpensive and reasonable Franchise Opportunity in the Home Inspection Arena.
Serving these areas:
Are you in need of CE Classes, The Inspection Boys has your back for Real Estate Agents in Long Island and New York City?