HOME INSPECTIONS HOLLYWOOD, FL
The Inspection Boys proudly serves Hollywood, FL and its surrounding areas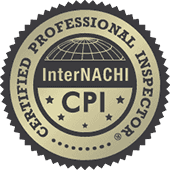 Best Hollywood Florida, Home Inspection
The Inspection Boys are currently serving the people of Hollywood, Florida, and other nearby locations with excellent home inspection services. We offer a wide range of home inspection services—mold inspections, assessments, drone inspection, and photography. Our home inspection services are one of a kind that people do not want to miss.
Here are some interesting fast facts about Hollywood, FL.
Hollywood is located in southern Broward County, Florida, United States, between Fort Lauderdale and Miami. Here's a fun fact about the average temperature of Hollywood—it is between 68 and 83 °F (20 and 28°C). The population of Hollywood, Florida, is 152 511. It was founded in 1925, and now it is the 12th-largest city in Florida. But, did you know Hollywood is now a resort-residential city with a diverse industry that includes printing and light manufacturing, and one thing you should know about Hollywood, Florida—it is a retirement center.
The whole team of The Inspection Boys is excited to serve everyone in Hollywood, Florida, by providing top-notch home inspection services that people will not regret having. Finally, the people of Hollywood, Florida, can rely on what The Inspection Boys can do—premium home inspection services.
We offer the following home inspection services:
Property and Site
Structure and Foundation
Electrical
Plumbing
Roofs and Attics
HVAC
The primary goal of The Inspection Boys is to give excellent home inspection services to meet our clients' expectations, and we guarantee a refund of up to the original home inspection value by paying for another home inspection of their choice if we fail to meet our promised excellent service.
We promise that our home inspectors are experienced in doing home inspection services, and you will never be disappointed in how we do home inspections. So what else are you waiting for? You can talk with us if you are interested in home inspection services.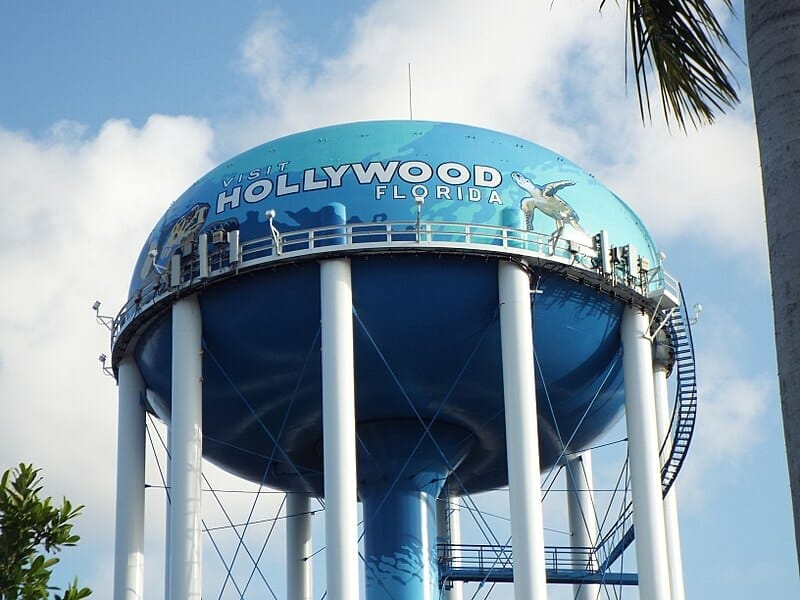 Hollywood, Florida Agencies
Bertha Henry – County Administrator
Fort Lauderdale, FL – 954-357-7350
Website
Andrew J. Meyers
County Attorney
Fort Lauderdale, FL – 954-357-7600
Website
Gregory Tony, Sheriff
County Sheriff – 954-357-7000
Website
FRANCHISE OPPORTUNITY
The Inspection Boys is the Most Inexpensive and reasonable Franchise Opportunity in the Home Inspection Arena.
Serving these areas:
Are you in need of CE Classes, The Inspection Boys has your back for Real Estate Agents in Long Island and New York City?