HOME INSPECTIONS IN Morristown, NJ
The Inspection Boys proudly serves Morristown, NJ, and its surrounding areas
Best Morristown New Jersey Home Inspection
Are you living in Morristown, New Jersey? We are proud to say that The Inspection Boys are now offering home inspection services for the people in Morristown, New Jersey. People can expect a wide range of home inspection services—mold inspections, assessments, drone inspection, and photography. Our home inspection services are all top-notch that people can benefit from.
Here are some things you need to know about Morristown, New Jersey.
is a town and the county seat of Morris County, in the U.S. state of New Jersey.[19] Morristown has been called "the military capital of the American Revolution" because of its strategic role in the war for independence from Great Britain. Today this history is visible in a variety of locations throughout the town that collectively make up Morristown National Historical Park.
According to British colonial records, the first permanent settlement at Morristown occurred in 1715, when a settlement was founded as New Hanover by colonists from New York and Connecticut. Morris County was created on March 15, 1739, from portions of Hunterdon County. The county, and ultimately Morristown itself, was named for the popular Governor of the Province, Lewis Morris, who championed land ownership rights for colonists.
Morristown was incorporated as a town by an act of the New Jersey Legislature on April 6, 1865, within Morris Township, and it was formally set off from the township in 1895. As of the 2020 United States census, the town's population was 20,180, an increase of 1,769 (+9.6%) from the 2010 census count of 18,411, which in turn reflected a decline of 133 (−0.7%) from the 18,544 counted in the 2000 census.
Check out the list of home inspection services we offer:
Property and Site
Structure and Foundation
Electrical
Plumbing
Roofs and Attics
HVAC
Be sure to contact us today to schedule your home inspection and protect your investment!
Morristown County, New Jersey Agencies
Deena Leary – County Administrator
856-853-3275
Website
Eric M. CampoRobert J. Carroll – County Counsel
Jonathan M. Sammons
Sheriff James M. Gannon – (973) 285-6600
Website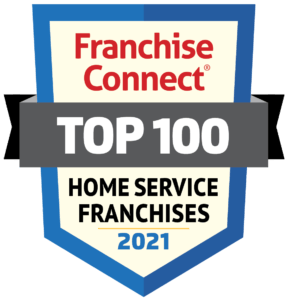 FRANCHISE OPPORTUNITY
The Inspection Boys is the Most Inexpensive and reasonable Franchise Opportunity in the Home Inspection Arena.
Serving these areas:
Are you in need of CE Classes, The Inspection Boys has your back for Real Estate Agents in Long Island and New York City?