HOME INSPECTIONS IN SOUTHAMPTON, NY
The Inspection Boys proudly serves Southampton, NY and its surrounding areas
Best Southampton Home Inspection
We offer a wide variety of homeowner services including all phases of home inspections, mold inspection and assessment, drone inspections, and aerial photography. We are Southampton's reliable, trusted, honest, and experienced real estate inspection company.
About Southampton, NY
Southampton, officially the Town of Southampton, is a town located in southeastern Suffolk County, New York, partly on the South Fork of Long Island. As of the 2010 United States Census, the town had a total population of 56,790. Southampton is included in the stretch of shoreline prominently known as The Hamptons. Stony Brook University's Southampton campus is located here.
The town was founded when settlers from Lynn, Massachusetts established residence on lands obtained from local Shinnecock Indian Nation in 1640. The first settlers included eight men, one woman, and a boy who came ashore at Conscience Point. These men were Edward Howell, Edmond Farrington, Edmund Needham, Abraham Pierson the Elder, Thomas Sayre, Josiah Stanborough, George Welbe, Henry Walton, and Job Sayre. By July 7, 1640, they had determined the town boundaries. During the next few years (1640–43), Southampton was further increased in population by 43 families.
The first meeting house was on a hill that is the site of the current Southampton Hospital. The oldest existing house in the town is the Halsey House at 249 Main Street, which was built by Thomas Halsey, one of the first Englishmen to trade with the Shinnecocks.
Southampton has 47 public and private cemeteries, not including Shinnecock Hills Golf Club, which is claimed as an Indian burial ground that is no longer in active use. Southampton is named after the port city of Southampton in Hampshire, England.
The tribe has challenged the state legislature's approval of an 1859 sale of the 3500 acres of tribal land. This broke the terms of a 1,000-year-lease signed by Southampton colonial officials and the tribe in 1703. The suit charges that in 1859, a group of powerful New York investors conspired to break the lease by sending the state Legislature a fraudulent petition from a number of Shinnecock tribal members. Although other tribal members immediately protested that the petition was a forgery, the Legislature approved the sale of 3,500 acres (14 km²) of tribal land. Source: Wikipedia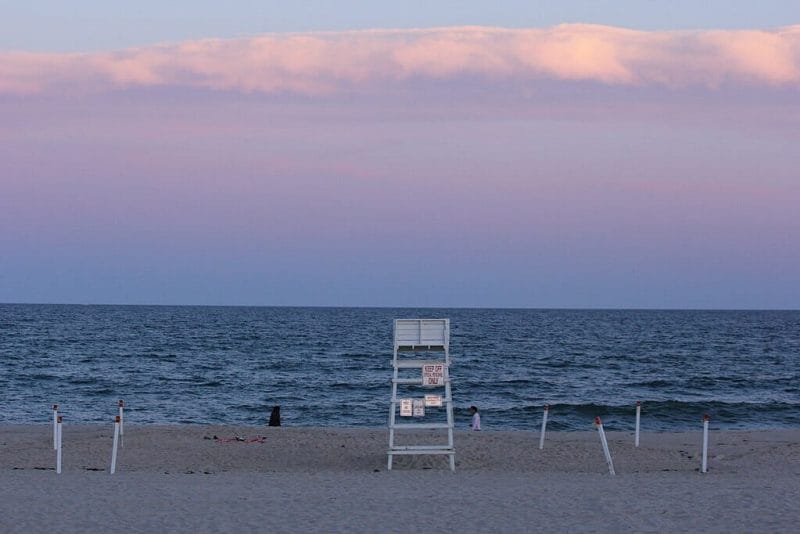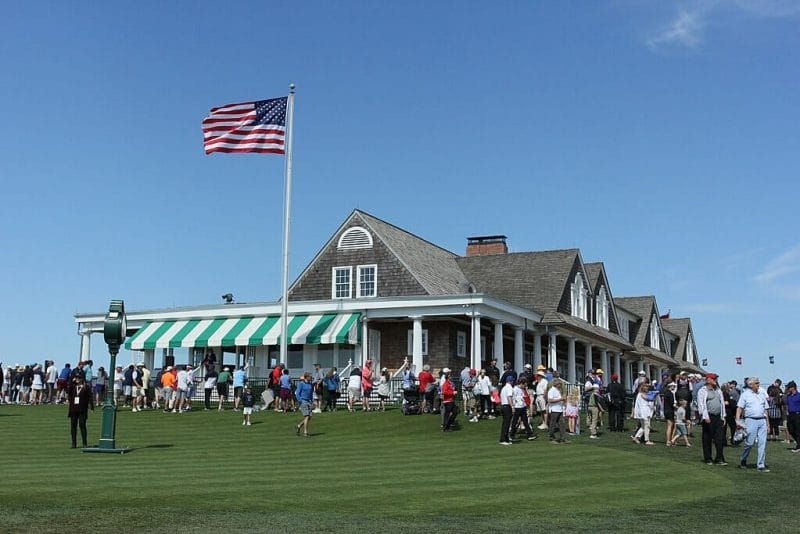 Southampton, NY Agencies
Steve Ballone, County Executive
Suffolk – (631) 853-4402
Website
John L. Barry, Commissioner
County Police
Suffolk County Police Department – (631) 852-6000
Website
Vincent F. DeMarco, Sheriff
County Sheriff
Suffolk County Sheriff's Office – (631) 852-2200
Website
FRANCHISE OPPORTUNITY
The Inspection Boys is the Most Inexpensive and reasonable Franchise Opportunity in the Home Inspection Arena.
Serving these areas:
Are you in need of CE Classes, The Inspection Boys has your back for Real Estate Agents in Long Island and New York City?