HOME INSPECTIONS IN BLACKWOOD, NJ
The Inspection Boys proudly serves Blackwood, NJ, and its surrounding areas
Best Blackwood New Jersey Home Inspection
Are you living in Blackwood, New Jersey? We are proud to say that The Inspection Boys are now offering home inspection services for the people in Blackwood, New Jersey. People can expect a wide range of home inspection services—mold inspections, assessments, drone inspections, and photography. Our home inspection services are all top-notch that people can benefit from.
Here are some things you need to know about Blackwood, New Jersey.
Blackwood is located in Camden County, New Jersey, United States, between Philadelphia and Atlantic City. It is a suburban area with a population of around 41,000 people. Blackwood is known for its quiet neighborhoods and easy access to major highways.
The whole team of The Inspection Boys is excited to serve everyone in Blackwood, New Jersey, by providing top-notch home inspection services that people will not regret having. Finally, the people of Blackwood, New Jersey, can rely on what The Inspection Boys can do—premium home inspection services.
Check out the list of home inspection services we offer:
Property and Site
Structure and Foundation
Electrical
Plumbing
Roofs and Attics
HVAC
Be sure to contact us today to schedule your home inspection and protect your investment!
Camden County, New Jersey Agencies
Ross Angilellay – County Administrator
(856) 225-5354
Website
John Myers – County Attorney 912-510-8400
Website
Gilbert "Whip" Wilson, Sheriff
County Sheriff – (856) 225-5470
Website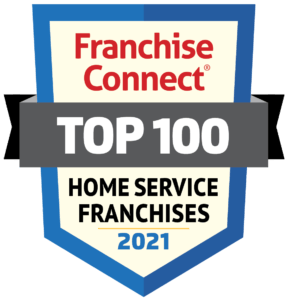 FRANCHISE OPPORTUNITY
The Inspection Boys is the Most Inexpensive and reasonable Franchise Opportunity in the Home Inspection Arena.
Serving these areas:
Are you in need of CE Classes, The Inspection Boys has your back for Real Estate Agents in Long Island and New York City?