Entrepreneurs start their business for different reasons. However, it is safe to say that all have the same goal: to succeed in their venture. But business success is not that easy. It takes a lot of leadership and hard work. Besides that, learning from those who have gone ahead of you and having a mentor is very important. You need to have an outside perspective to see the blindsides and to challenge your ideas. You need a mentor to guide you in the right direction.
If you still don't have a mentor, we encourage you to connect with one. However, we are here to help you with these tips that you need to know as an entrepreneur.
Know Your Target Market
Take time to research and understand your market. As you offer products and services to the world out there, it is essential to be in tune with the current trends and styles that can satisfy the needs of your market. You have to be relevant; that is why you need to listen closely to your ideal client's needs.
Build Your Team
Leadership is challenging, especially if you are starting a business. You will be taking on the hard work and operating in various functions such as sales, marketing, finance, operations, and HR. This is why it is crucial to building your team. Build trust because these are the very people who will walk with you on the path to success. Learn with your team and develop each one's potential. Invest your time and resources in training them because they are your assets. As they grow, you and the business will benefit as well.
Think Long-Term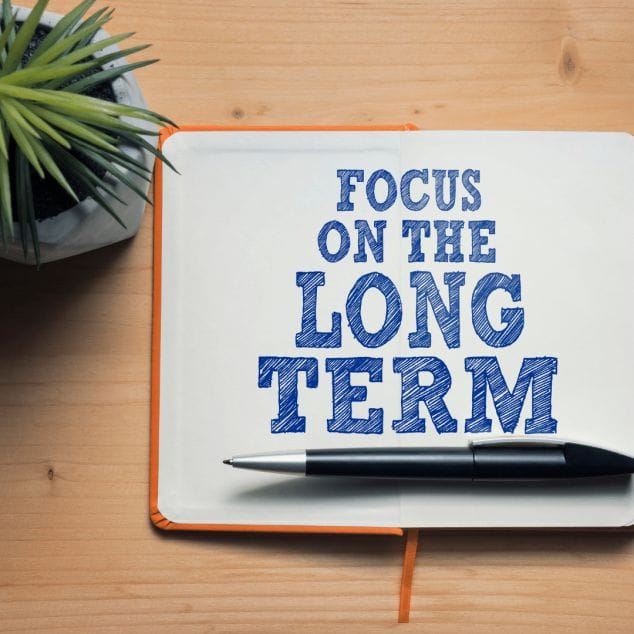 You will face daily challenges, and it is easy to get caught up and focus on the day-to-day tasks and engagements. However, as an entrepreneur, you have to think long-term. Planning and having a long-term goal is necessary not to get stuck in the now but to move forward to future success. What decisions are you going to make today that can be beneficial for the future? Is this thing worth investing in? Will this benefit the business in the future? Keep asking yourself questions that will help you see the probabilities of the future.
Build Connections
Take every opportunity to learn from experienced executives. Connect with them and take every opportunity to be coached and be mentored by them. Learn how they think, make decisions, strategize, and cope with failures. It is beneficial to get impartations from them, so you have to build connections with these experienced individuals.
Focus On What Matters
Many are afraid to start a business because they are afraid to fail. And yes! Failure is a part of the business. It is a part of life. So do not let yourself be hindered by the fear of failure, instead focus on the things that matter. The important thing is that you will learn and grow. Focusing on these things removes the burden off your shoulders and helps you enjoy the process of starting and running your own business.
Key Takeaway
These business tips will surely help you become a great entrepreneur. Then, apply the things you learned as you pursue entrepreneurship and succeed in leading your business.