The year has just started, and business owners might probably be thinking of ways to improve their business. Maybe some are thinking of new strategies to boost their profit for this year. Maybe others are thinking of a more stylish way to market their products and services. But one of the best ways to improve in every area of your business is to see how you can improve your team.
If your team is healthy, every place of your business will just follow. So here are some of the things that you can do to improve your team to start the year right for your business:
Thank your team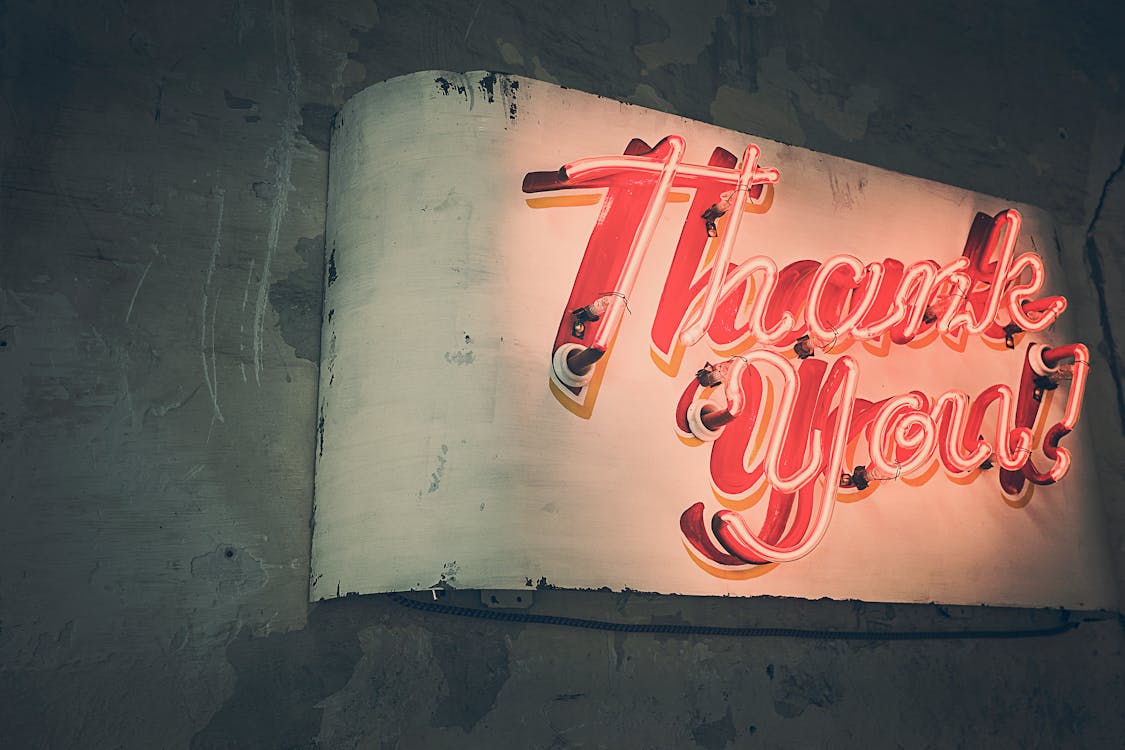 Appreciation is significant. Employees who feel appreciated for their hard work will drive to do better in the task entrusted to them. So as a leader or business owner, be sure to be generous with your appreciation.
Appreciate those who have been with you for the past years. Appreciate those who are doing their best and are dedicated to their work. Appreciate everyone for the efforts they are putting in for the company's success or the business.
It is vital to make your people feel that they are valued and that they are not just mere paid employees. Your team's performance will surely boost as they feel the sense of being loved and appreciated.
Realign your team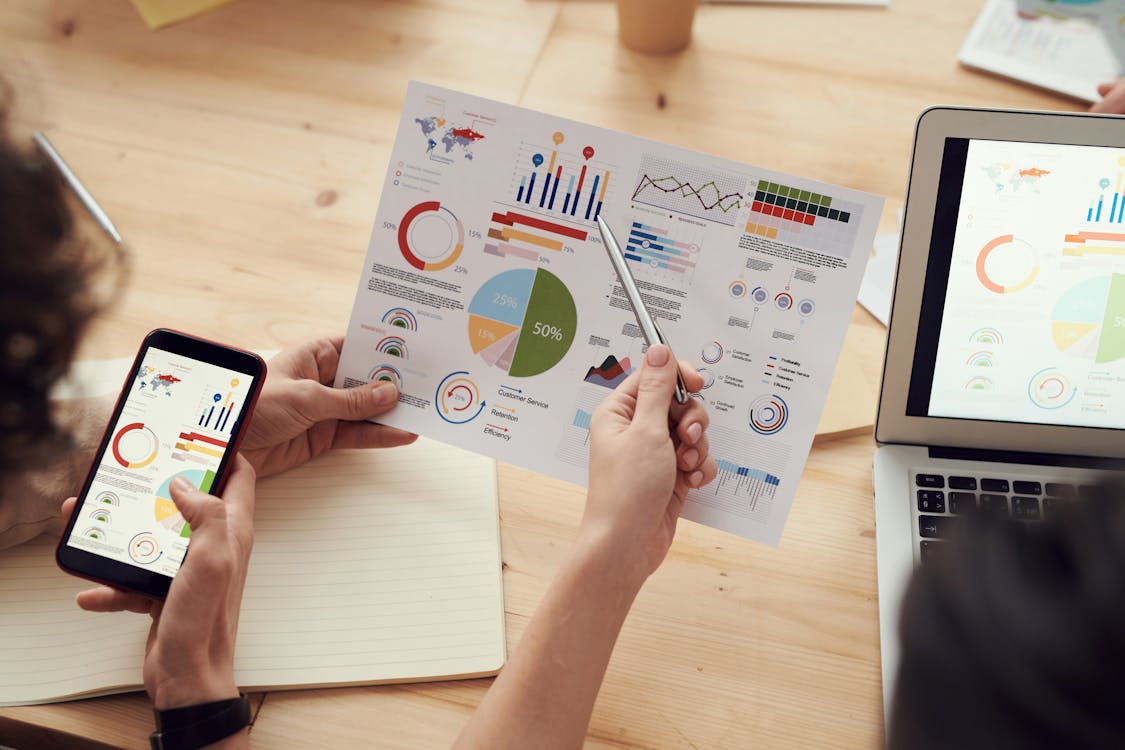 As the year starts, remind your team of the goal that you have as a team. It is essential to realign everyone to the vision that you have, as a team, to have the passion and drive to give their best.
It is vital to know why the team gives its best in the task entrusted to them.  Get back to the goals that you have. Review where you left last year. Discuss the things that you need to grow individually and as a team to achieve your set goals. 
Encourage everyone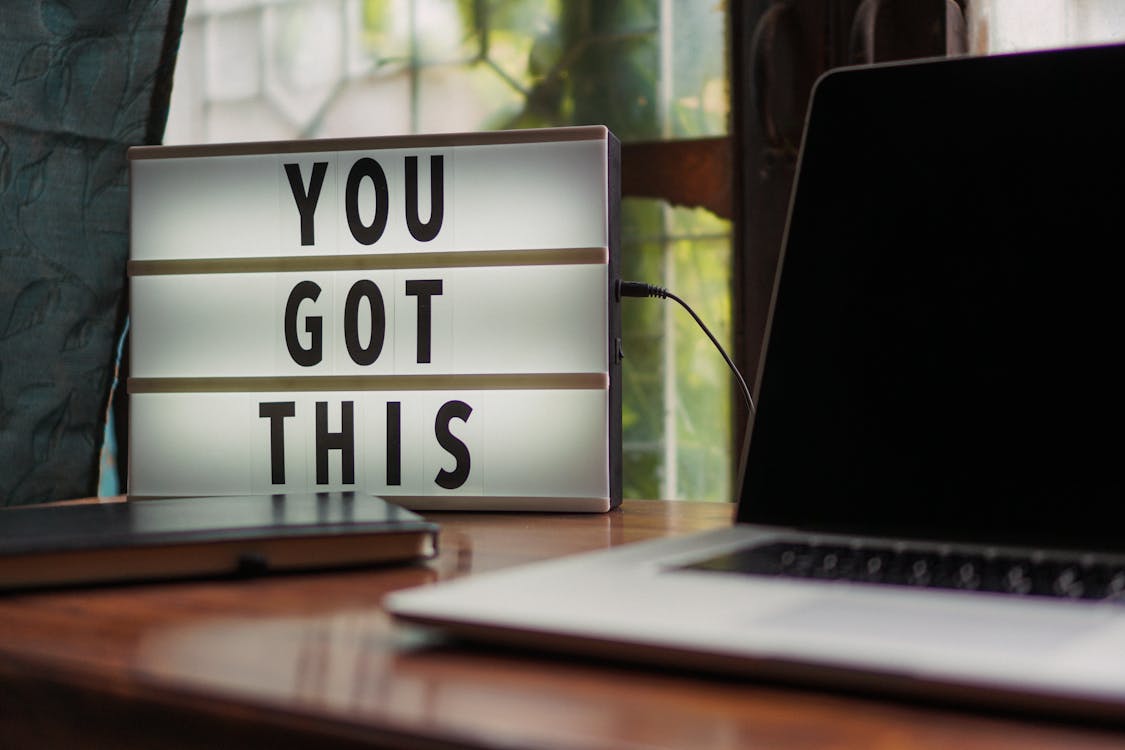 Everyone needs encouragement, and as the leader, no one can better give that to the team but you. Reassure them that you care for them, and their contribution to the team is essential.
If there are setbacks for the past years, encourage them that you will go through it together this year. Encourage everyone to do better this year and at the same time, provide training and opportunities for them to reach their full potential.
More than just words of encouragement, your employees need platforms where they can improve. Therefore, encourage everyone and give them the opportunity to do better.
Allow everyone to work flexibly.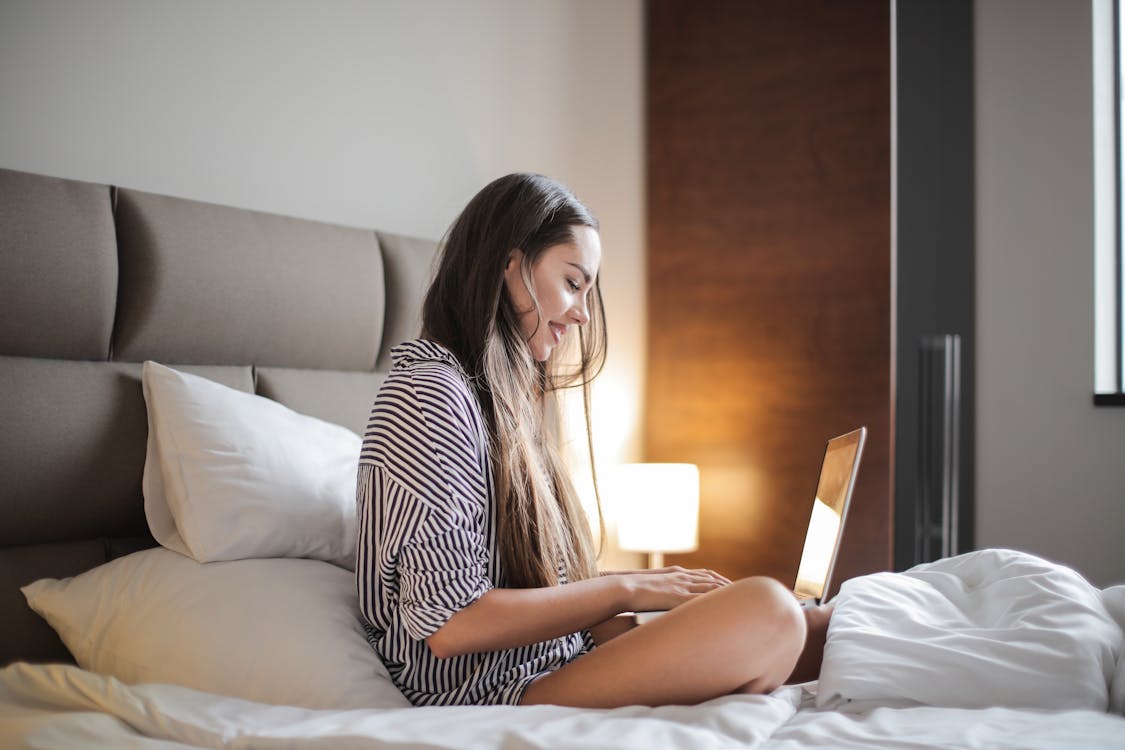 Your team is not just committed to your business but to their personal lives as well. If their relationships and personal lives are doing great, your team will naturally do great with their work.
By allowing everyone to work flexibly, you are giving them the opportunity to do better in their personal lives and relationships, which will naturally overflow in their work performance. The flexibility in the working hours will eventually lead to more productivity that will definitely benefit your business.
Make every meeting purposeful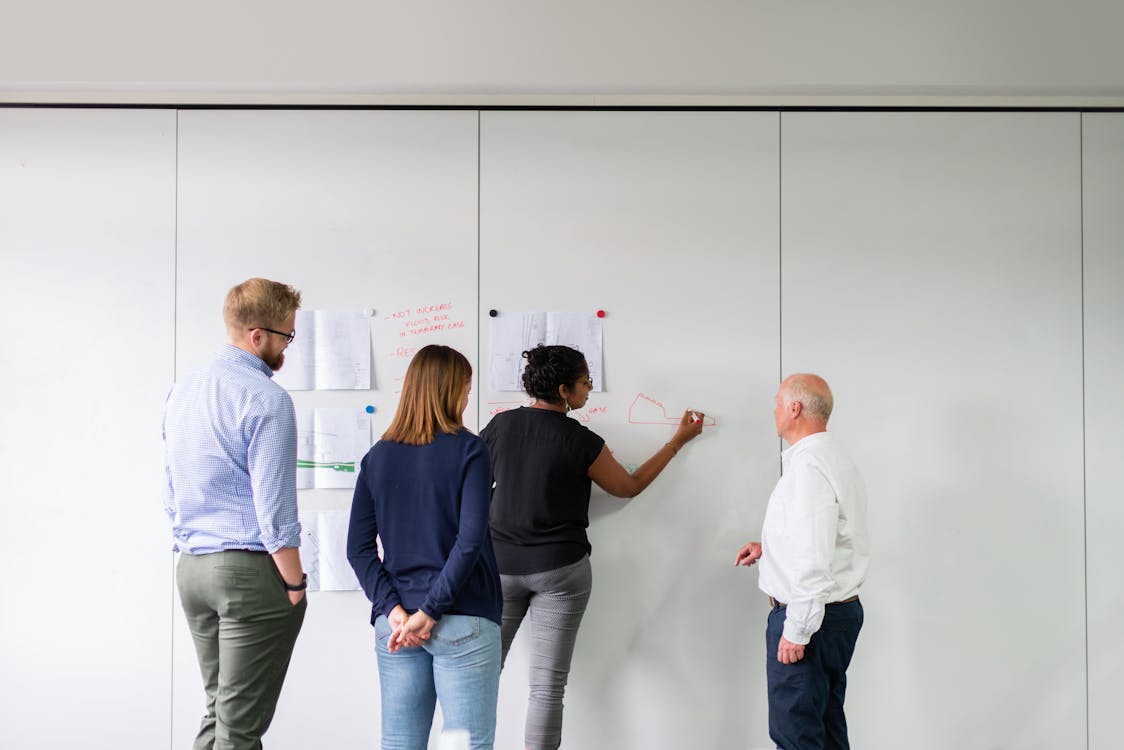 As a leader, it is you who will set the direction for your team. No one will do that for you. That is why it is crucial to communicate the direction that you want to go with your team.
The avenue to do that? Team meetings.
Reevaluate how you have been meeting your team and see how you can improve your weekly meetings. It is essential to communicate the direction clearly during every meeting.
Aside from that, meetings are also an avenue to motivate your team, realign them with the vision, encourage them, and appreciate them. Meetings are not just for discussing problems, but meetings can have a greater purpose than that. And that is to strengthen your team.
Key Takeaway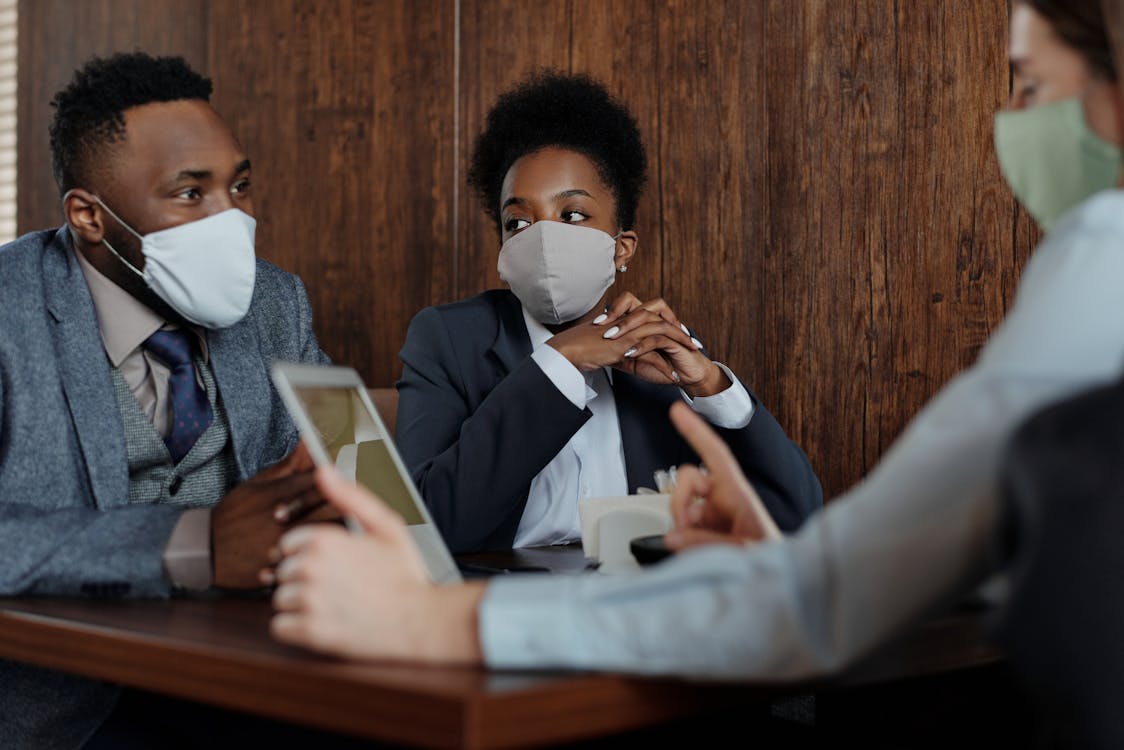 Starting the year right for your business begins with leading the team by making initiatives that will improve the whole team individually and collectively. Now is the time to make your team better for your business to flourish this 2021 and beyond.