Working with different people means working with different types of personalities. Reality check: You will not like everyone, and everyone will not like your character. If you come to think of it, it could be a challenge to deal with different kinds of people. However, be reminded that you are a team, and for a team to work, you must go beyond each one's personality and be united to do the goals you have, not just as colleagues, but as a team.
Here are some of the things that you can do to deal with the different personalities in your team:
Be goal-oriented
It is essential to fix your eyes on your goals as a team and individually, despite the differences. Differences are unavoidable, but if you continue to work for the set goals before you and the team, you will learn to set aside and even work with those differences to achieve every goal. Everyone in the group will benefit once the goal is hit. Goals are what unites the team, so it is important not to lose sight of it. 
Accept that each one is different
Acceptance is one of the best ways to deal with the differences. What works for you may not work for your teammate. Your problem-solving skills may be different from how other people solve a problem. Your preferences may not be other people's preferences.
Acceptance is the first step to adjusting and personally growing in your leadership because leaders are the ones who change. In accepting that each one is different, you will begin to see that there is no cookie-cut approach in dealing with each one, that each one works at their best in other circumstances. Therefore, as a leader, you will begin to adjust and see how you can bring out the best in your team, despite the differences, to achieve your goals. 
Agree to disagree
Conflicts will surely rise because of the differences that the team has, especially in personalities. However, it is good to create a culture of agreeably disagreeing. Do not take things personally, rather, keep in mind the goals that your team has. It is okay to disagree if everyone is still united to finish or achieve the goals set before the team. If this culture is part of your team dynamics, respect and unity can still be achieved despite the differences in personalities.
Learn how each one works
Yes! Study your team. Who can handle pressure very well? Who are those who easily break down when the rubber hits the road? Who can work with many tasks at hand? Who needs to work with one task at a time? Who loves to work with others and who prefers to finish a task alone? Personalities may be different, but each one indeed has different strengths that you can maximize.
Learn what works best for each one's personalities and use it to the team's advantage. With this, you can be sensitive to how each one becomes productive, which is undoubtedly an advantage not just for you but also for each team.
Fight for unity
If there is something that a team should work hard and fight for, it is unity. Each team member could be skilled or good in the task given; however, the team can't function without unity in the long run. It is impossible to achieve every goal that the team has if the team is not united. So, as a team and personally, do whatever it takes to fight for unity.
Key Takeaway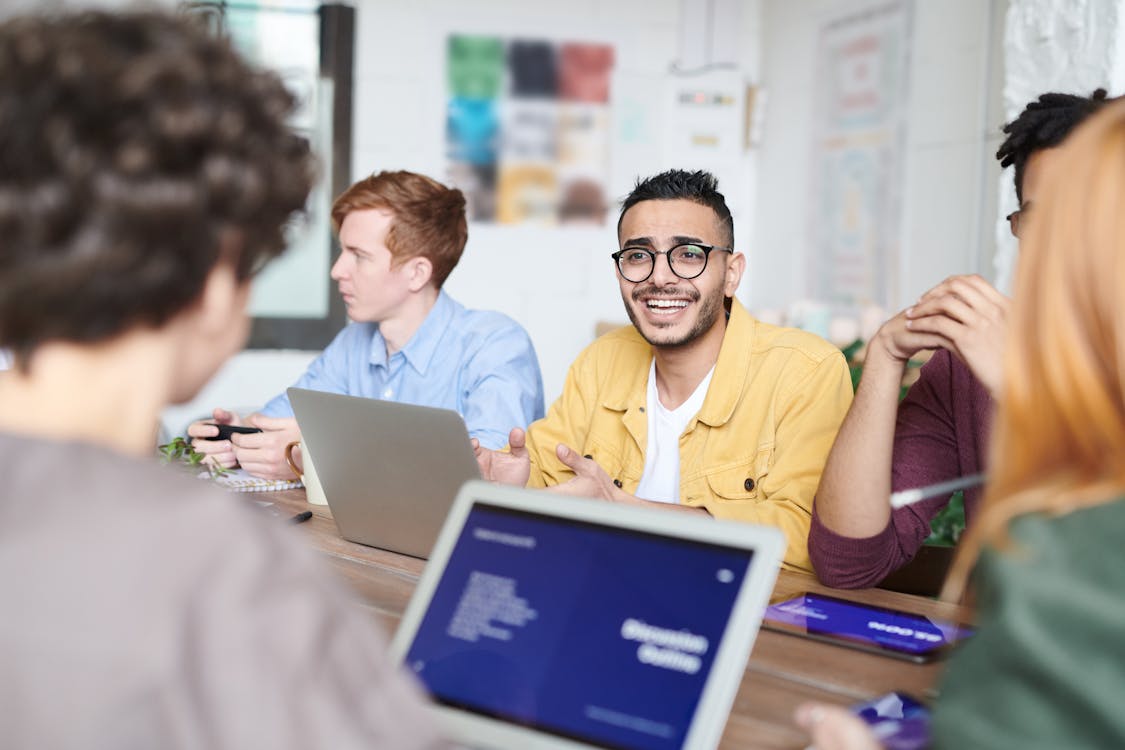 Working with different personalities can serve as a challenge for everyone to keep unity despite diversity. Yes, it is a must because when there is a division within the team, then expect chaos. Learn to work together despite the differences. Do it for the team!